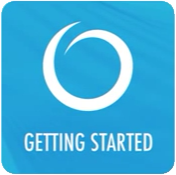 Getting Started is the most important training for a successful start in Oriflame. It is essential for continuous success and working towards fulfilling your dreams. Get started Today!
Download Oriflame Getting Started App, in App Store or Google Play, today for FREE!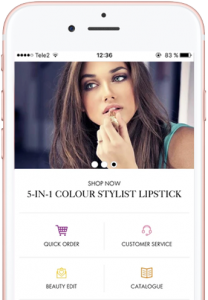 This app allows you to access all of Oriflame's online business tools. From ordering to reports. It's available wherever and whenever you need it. It allows you to quickly place your orders and register new consultants.
With the Oriflame application:
Place the orders on the go
Register new consultants
Keep track of your business with Reports
Flip through the Oriflame catalogue and browse all of our beauty products
Download Oriflame Beauty App, in App Store or Google Play,today for FREE!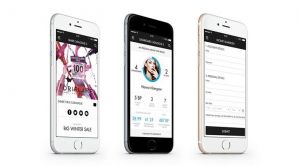 The Business App will make your daily life easier. You can stay connected to your business wherever you go just by using the app on your smartphone. This powerful tool provides a real-time dashboard where you can see actual business results of yourself, and your network if you have already started recruiting. With the app, you can contact your network and add new members to your team.
The best business app in the industry can be yours today!
Download Oriflame Business App, in App Store or Google Play,today for FREE!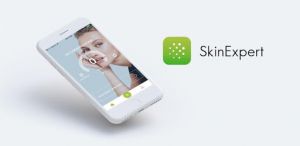 The Oriflame SkinExpert is designed to support consultative sales of skin care sets and products. The app will inspire confidence to consultants and help ensure that the recommended products correspond to customers' needs.
The application is designed to
-Build credibility
-Boost confidence
-Ensure objective consultations
-Provide accurate recommendations
Download Oriflame Skin Expert App, in App Store or Google Play,today for FREE!
ORIFLAME MAKEUP WIZARD APP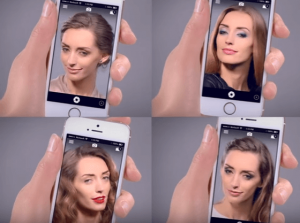 Oriflame Makeup Wizard is your virtual makeup mirror. Designed exclusively by Oriflame Cosmetics, one of the world's fastest growing beauty companies selling direct, the app allows you to virtually try Oriflame's The ONE range of cosmetics on yourself or your customers.
With Oriflame Makeup Wizard, the days of smudging products on the back of your hand are gone. Instead, you can show your customers – or see yourself – exactly how that new lipstick or mascara looks or how to create a new look featuring the exciting range of The ONE cosmetics.
Using your phone's built-in camera, you or your customers can virtually apply The ONE lipsticks, mascaras,eyeshadows, blushers and eyeliners and get a real-time view of how they look.
Download Oriflame Makeup Wizard App, in App Store or Google Play,today for FREE!